AL4もゲット。
そのまま普通に使いやすいのはA15なんだけど、今はAL5の特徴が好き。
AL3,4,5はオプティマムシリーズだけれどもそれぞれ別ものという感じらしいから次はAL3も入手せねば。
最近知ったのですが、AL3はクラシック界では好評のようですね。
AL4、AL5はクラシック界からはじかれてジャズ界からも注目されることなく寂しいポジションにあるマウスピースのようです。
全てリフェイス前提なので、いわゆるクラシックの音色を出したいというわけではないです。
オープニングはどんどん狭くなり、リードはどんどん厚くなるw
徐々に口腔内の形状なども整えつつとりあえずは練習かな。
夏休みの研究は続く。

【Instagram】
https://www.instagram.com/p/CSdQJnApufG/?igshid=YmMyMTA2M2Y=
Also got AL4.
The A15 is easy to use as it is, but now I like the features of the AL5.
AL3, 4, and 5 are the Optimum series, but they seem to be different, so next time I need to get AL3.
I recently found out that AL3 seems to be popular in classical music.
AL4 and AL5 seem to be mouthpieces that have been repelled from classical music and are in a lonely position without attracting attention from the jazz world.
It's all reface premise, so it's not that I want to produce a so-called classical tone.
The opening becomes narrower and narrower,
The reeds get thicker and thicker.
For the time being, I will practice while gradually adjusting the shape of the oral cavity.
Summer vacation research continues. . .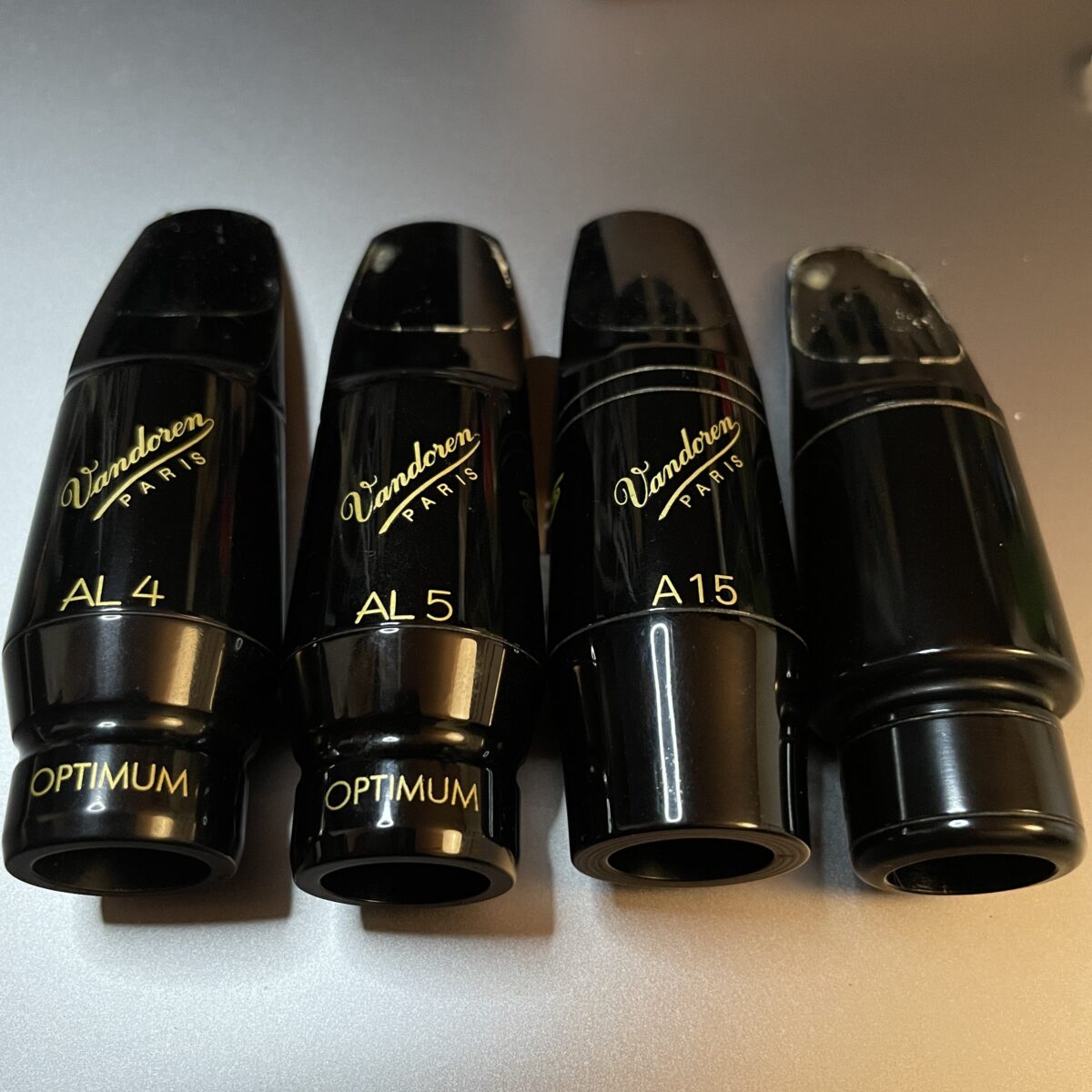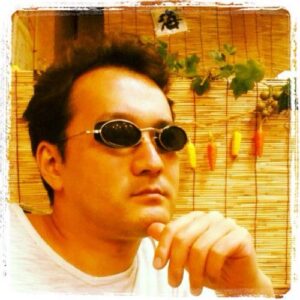 この頃になるとオプティマムシリーズの扱いもだいぶ慣れてきました。

By this time, I was much more familiar with the Optimum series.