2本目のAL5はシャンクを切断しワイヤーを巻きましたw
ティップレールに近いところやバッフルは自分で削り込んだのでかなりもっさりとしたのだけど、このシャンク部分に金属があると振動がうまく管体に届くようですね。
For the second AL5, I cut the shank and wrapped the wire around it.
I carved the part near the tip rail and the baffle by myself, so it was pretty looser, but when I wrapped a metal wire around the shank, the vibration reached the instrument well.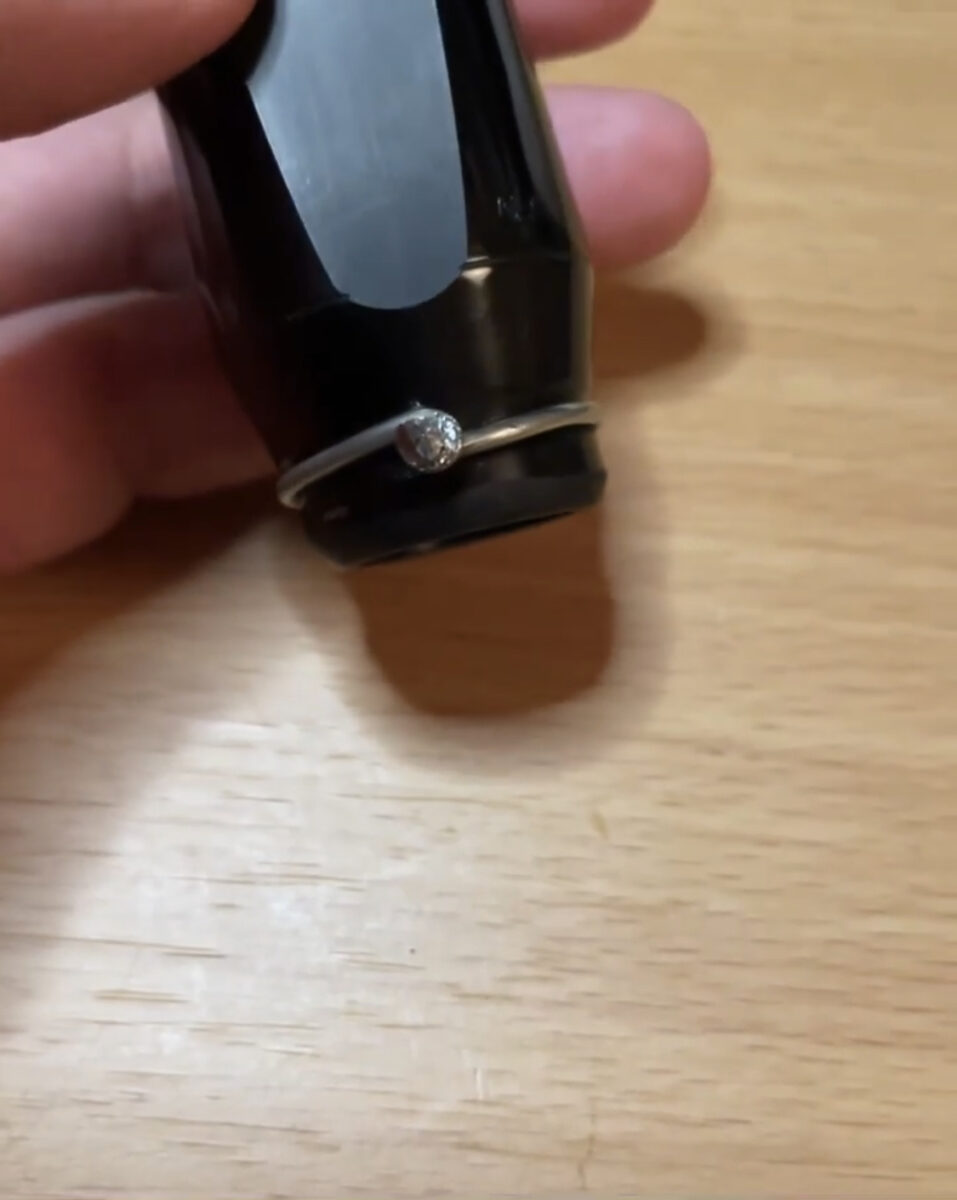 【Instagram】
https://www.instagram.com/p/CUhQqekJW7k/?igshid=YmMyMTA2M2Y=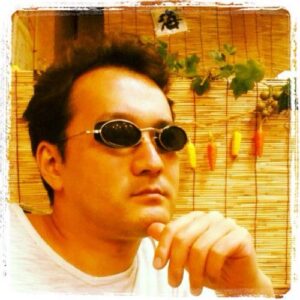 まぁ、リーフレック的効果でしょうかね。

Well, it would be a reef lek-like effect.