きょうは同世代のサックス友達シノブ(石崎忍)とマウスピース研究!
たくさん種類吹いたし話したなぁ。
偶然にも僕とシノブの求める質感が合意。
やはりMC Gregoryでしか得られないサウンドは大事だ。
これからの研究に有効なデータがまたひとつ積み上がりました〜。
話の内容が濃すぎてあっという間に時は過ぎ写真はこれだけw
このマウスピース研究、いろんな方のお力を拝借して参ります。
シノブありがとう🤓
Today, I'm studying mouthpieces with my saxophone friend Shinobu Ishizaki, who is of the same generation as me!
I blew and talked about a lot of kinds.
Coincidentally, Shinobu and I agreed on the texture we were looking for.
After all, the sound that can only be obtained with MC Gregory is important.
Another useful data for future research has been accumulated.
The content of the story was too rich and the time passed quickly.
This mouthpiece research, I'm going to borrow the power of all kinds of people.
Thank you Shinobu🤓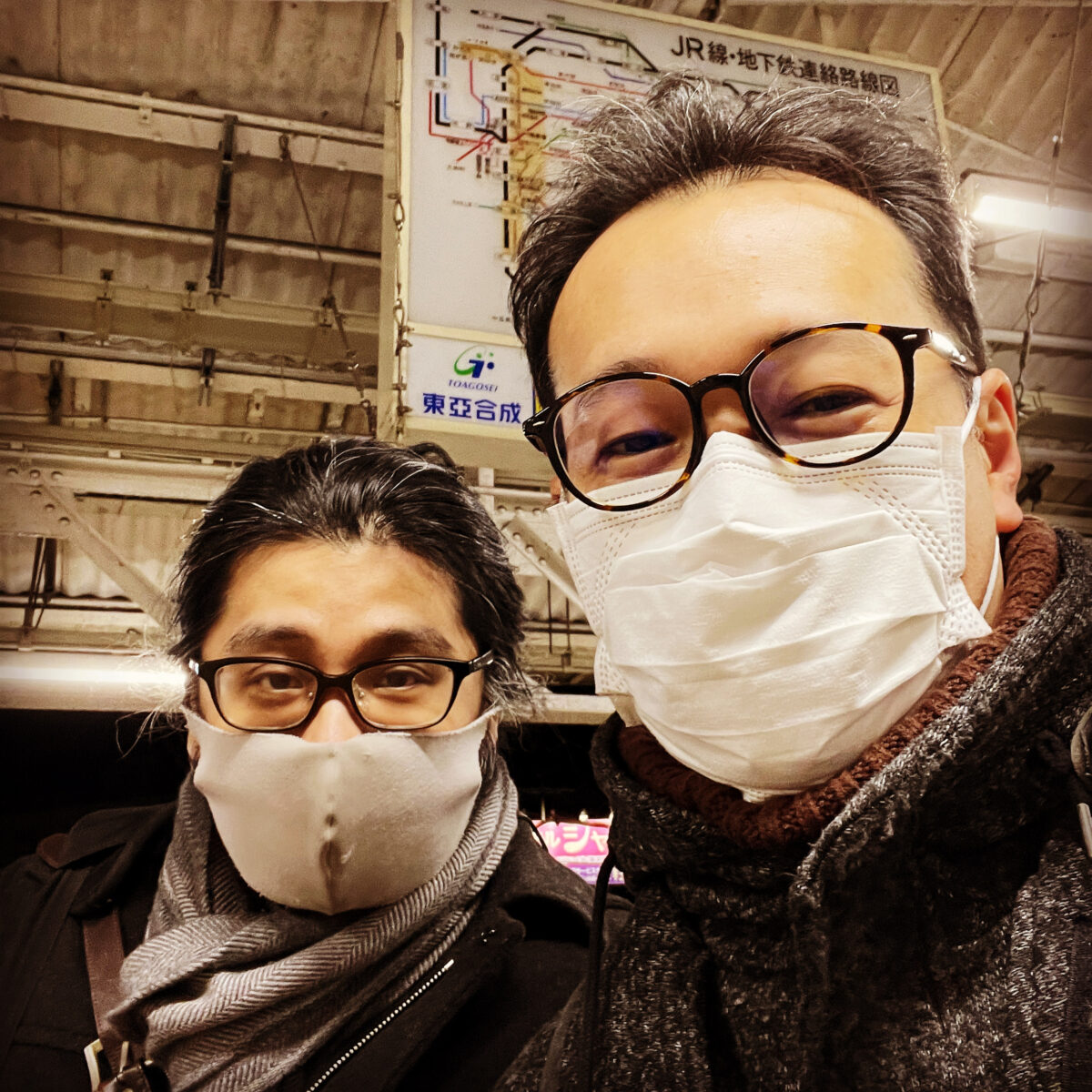 【Instagram】
https://www.instagram.com/p/CY_ezdNpTSG/?igshid=YmMyMTA2M2Y=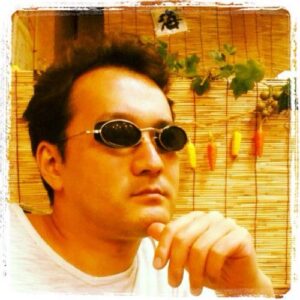 シノブは良い友達!

Sinobu is good friend!