昨日に引き続きマウスピース試奏動画です。
1本目→4A18
2本目→改造AL5
リガチャー;Wood Stone Classic
リード;Rico3・1/2
マウスピース;ワイヤーで増強済
使用楽器;82ZWOF
どちらも欲しいニュアンスに手が届く!
もうヴィンテージ楽器/マウスピースはいらないっしょw
Continuing from yesterday, it is a mouthpiece trial video.
1st → 4A18
2nd one → Modified AL5
Ligature; Wood Stone Classic
Reed; Rico3・1/2
Mouthpiece; reinforced with wire
Instrument; 82ZWOF
Both reach the nuances I want!
No more vintage instruments/mouthpieces!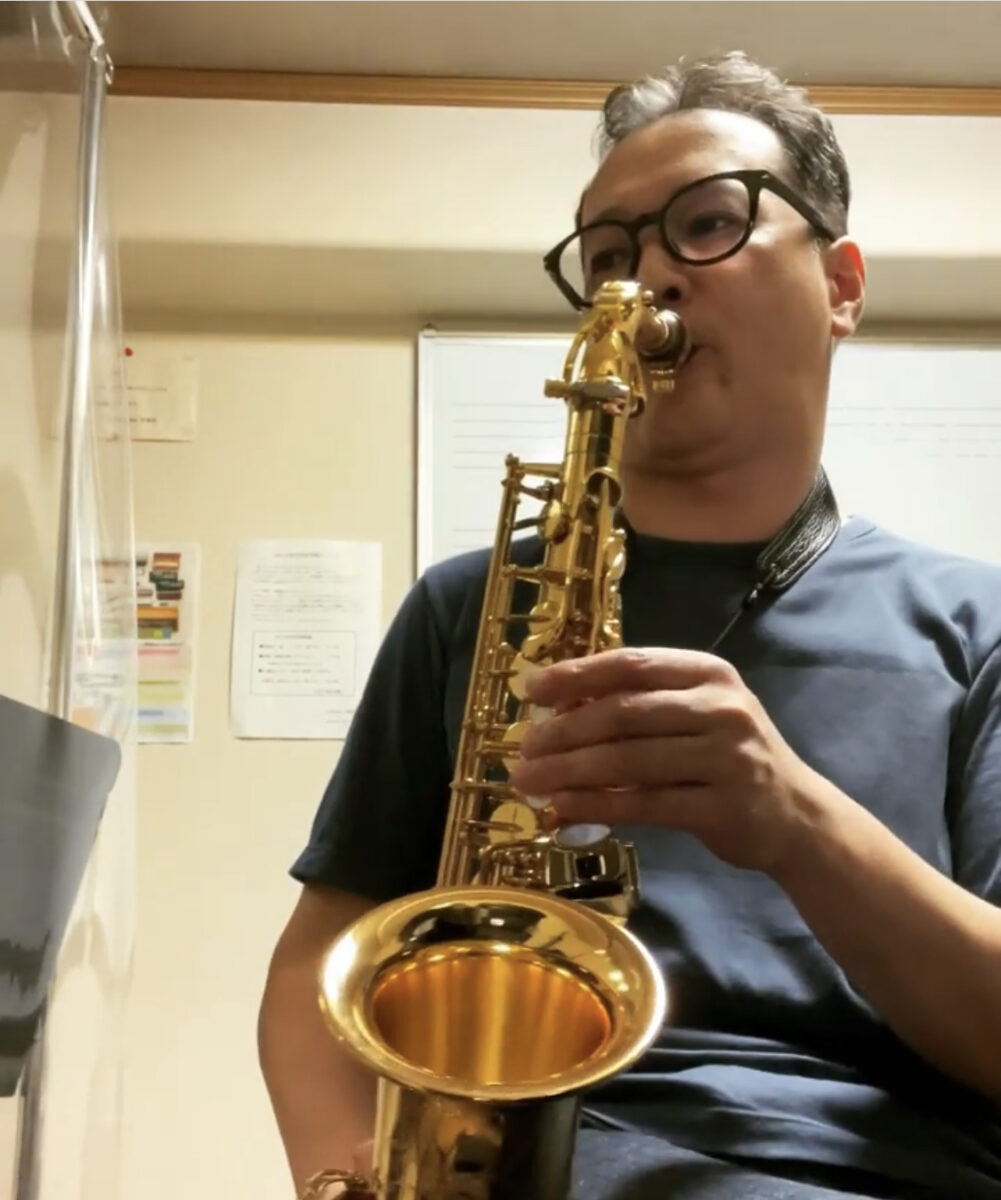 【Instagram】Video
https://www.instagram.com/p/CghNT-SpbNB/?igshid=YmMyMTA2M2Y=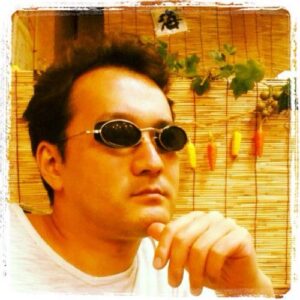 4A18も快調になったので、これはもしかしたらそこ(=バッフルの状態とシャンク部の金属)のバランスってことなのかな??

The 4A18 is also now fine, so maybe this means that the balance there (= the condition of the baffle and the metal at the shank)?