本日、AL5をゲット!
なかなか良い感触のサブトーン感🤓
どこまで使えるかな。
ドラムレスやギターとのduoにバッチリかと。
次に狙うはA15。
AL5が期待以上に好感触だったので、A5Mはお預け。
とにかくオープニングが1.7mm前後が今の好み。
現代のジャズシーンに逆行するオープニングの狭さ🤣


Get AL5 today!
The subtone feels pretty good🤓
How far can I use it?
It might be just right for a duo with a guitar or drumless.
The next target is the A15.
The AL5 was more positive than I expected, so I left the A5M.
Anyway, I like the opening around 1.7mm.
The narrowness of the opening that goes against the modern jazz scene🤣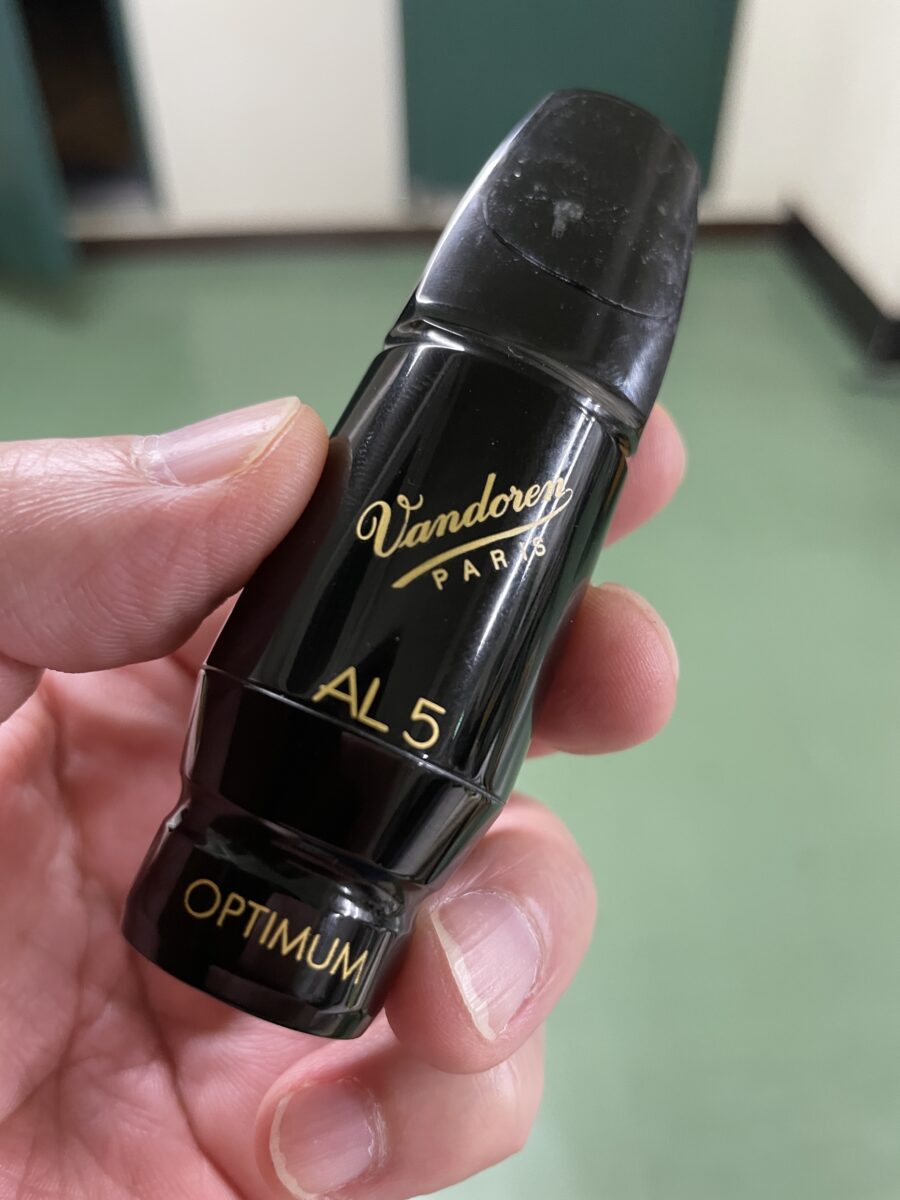 【Instagram】
https://www.instagram.com/p/CQ8kTcSJiEC/?igshid=YmMyMTA2M2Y=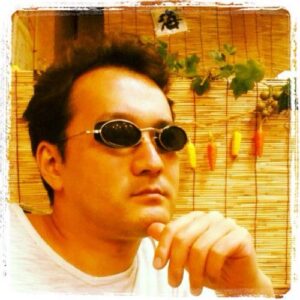 この日、マウスピース研究は久々の更新。
この投稿の直前の6月はタレントの櫻井翔さんにサックスを教えるという仕事があり、コロナ禍において臨時収入をゲット。そのギャラでマウスピースを買い漁るようになり、研究熱は加速します。

On this day, the mouthpiece study has not been updated for a long time.
In June, just before this post, I had a job teaching the saxophone to the celebrity Sho Sakurai, and got extra income in the Corona Disaster. I started to buy mouthpieces with that pay, and my research fever accelerated.