先日のリフェイスしたダダリオD5M。
なんとゴンザレスRC3・1/4がビビビとくる組み合わせに!


D'Addario which refaced the other day.
What a good combination of Gonzalez RC3 1/4!
【Instagram】
https://www.instagram.com/p/CFRQeLvJ5cY/?igshid=YmMyMTA2M2Y=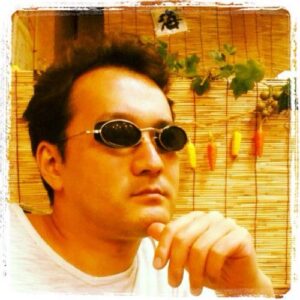 このころは、ゴンザレスRCを使うことでサブトーン感を演出していたのかも。
その後しばらくして、マウスピースをもっと整えればより楽に同じ効果が得られるということがわかった。

At that time, the Gonzalez RC may have been used to create a sub-tone feel.
Some time later, I found that I could achieve the same effect more effortlessly with a more prepared mouthpiece.