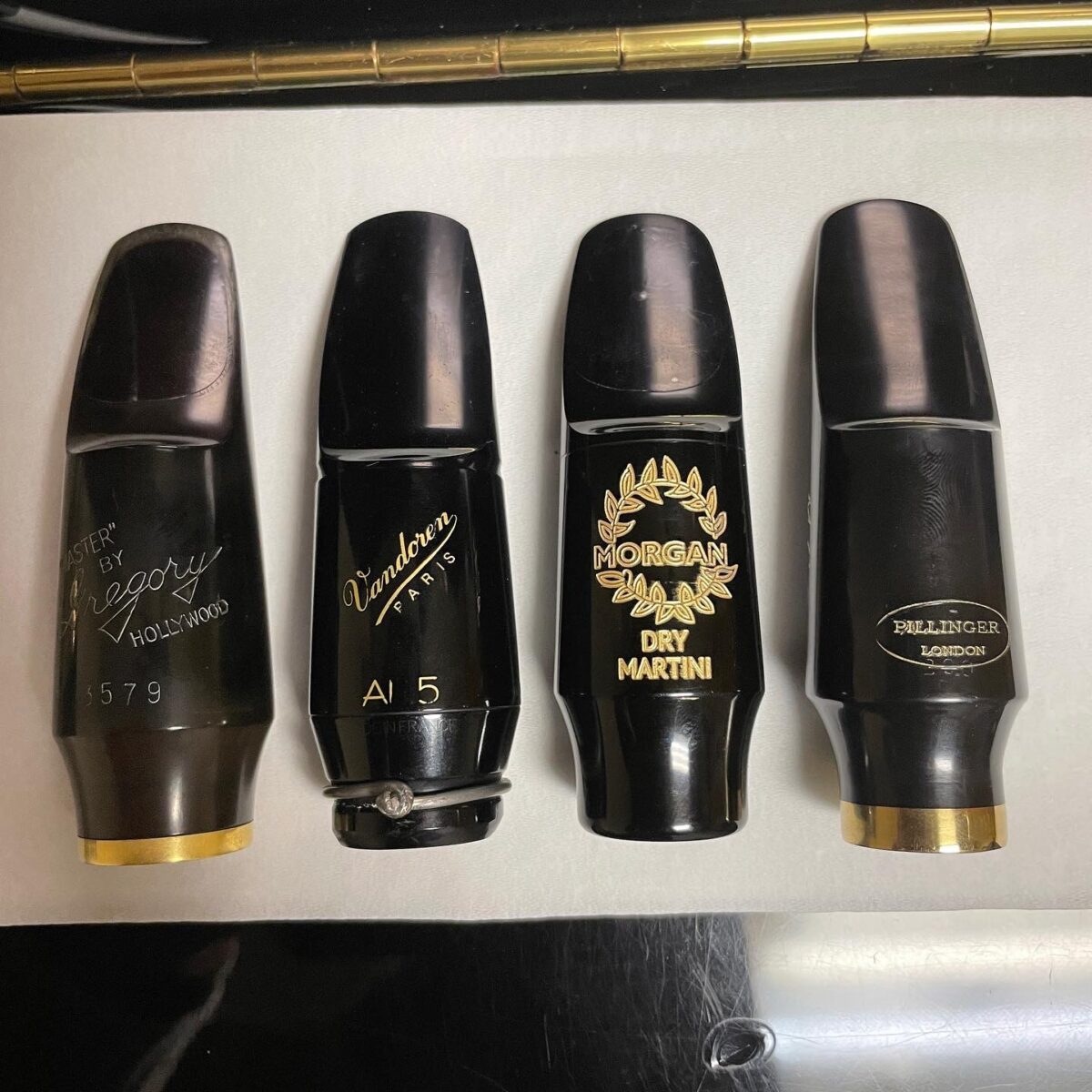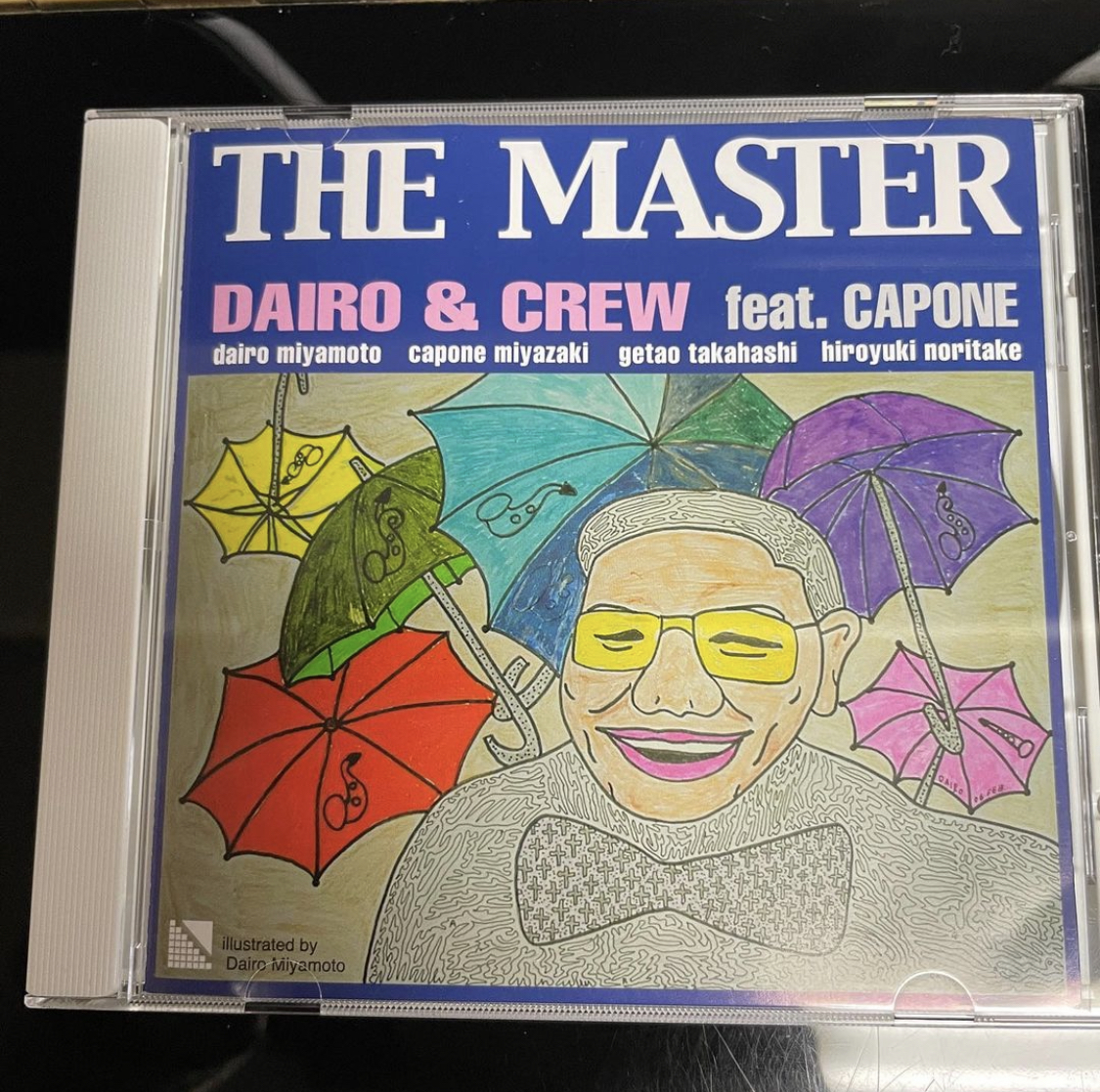 左から
・"Master"MC Gregory 5A18
・自作改造したVandoren AL5 (リフェイス済)
・Morgan mouthpiece Dry Martini #4
・Pillinger Mouthpiece MCGmodel A5★M
合わせた楽器
・Yamaha 82zwof
・Super Balanced Action
今日もまた研究データが蓄積されました🤓
自作改造したAL5がかなり良い線をいってることに気づく🤣
協力いただいたOさんありがとうございました!
2枚目の写真は、故・宮本大路さんのCD「The Master」
1曲目の軽快なアルトにシビれる!
大路さんもこの感じが好きだったんですよね♪
From left to right
・Master" MC Gregory 5A18
・Modified Vandoren AL5 (refaced)
・Morgan mouthpiece Dry Martini #4
・Pillinger mouthpiece MCGmodel A5★M
Matching instruments
・Yamaha 82zwof
・Super Balanced Action
Today, I accumulated research data again 🤓.
I notice that my home-made modified AL5 is doing quite well 🤣.
Thanks to Mr. O for his cooperation!
The second photo is the CD "The Master" by the late Oji Miyamoto.
The light alto of the first track is shiviting!
Mr. Oji liked this feeling too 🤣.
【Instagram】
https://www.instagram.com/p/CX_Q2LRplWP/?igshid=YmMyMTA2M2Y=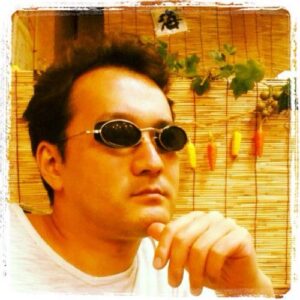 写真のCDでの宮本大路さんのアルトはMC Gregoryを使ってるそうです!

Dairo Miyamoto's alto on the CD in the photo is using MC Gregory!