ダダリオD5Mのオープニングを狭くして超ローバッフル的な方向にリフェイスしてもらいました。
おかげで面白い音が出てきました。
あ、でも、とりあえず鳴らないのでそのスジの方以外はオススメしません😅
こんなことする人あまりいないんだろーなーw


I narrowed the opening of the D'Addario D5M and refaced it in a super low-baffle direction.
It sounds interesting!
Oh, but it doesn't make a loud sound, so I don't recommend it unless you like that feeling 😅
Not many people do this🤣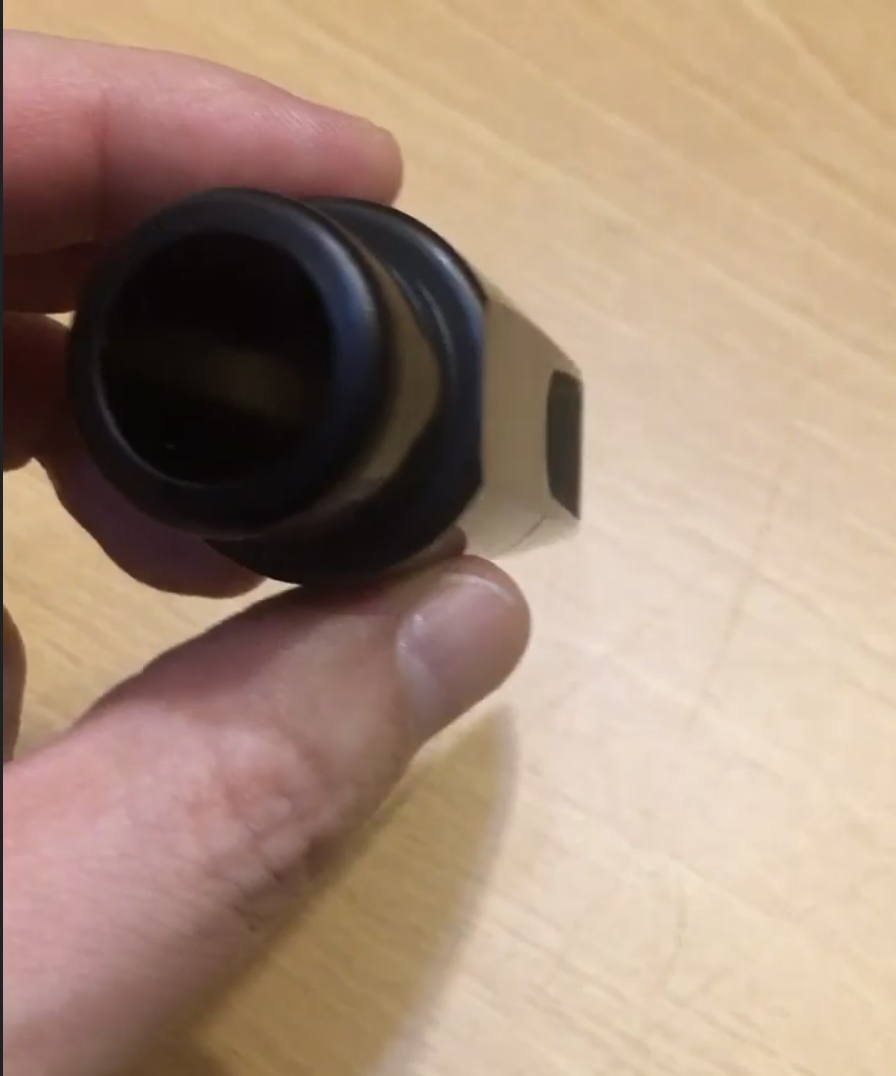 【Instagram】
https://www.instagram.com/p/CFMkWV7JKau/?igshid=YmMyMTA2M2Y=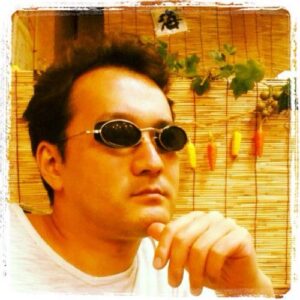 リフェイスでオープニングを狭くすることができるなんてこの日まで知らなかった!

I didn't know until this day that it was possible to narrow the opening with a reface!